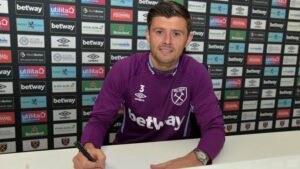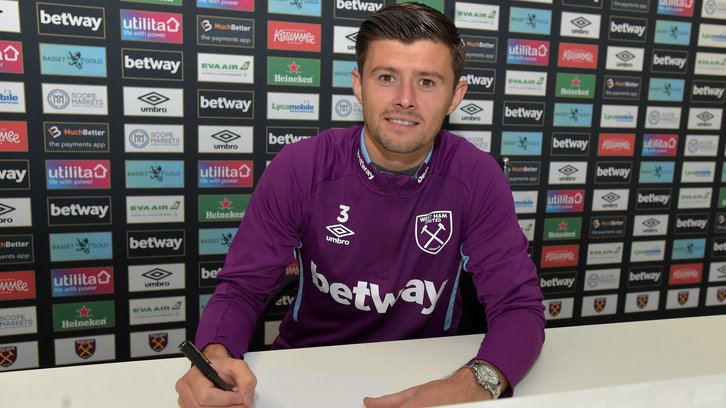 Many supporters were caught off guard yesterday when it was announced that Aaron Cresswell had signed a new contract extending his existing West Ham contract by a further two years.
The left-back has returned to great form in recent games but it could be challenged whether a few games is enough to warrant a new deal.
The defender was already reported to be earning £50,000 per week so if that figure is to be believed he was already paid more than other defensive colleagues.
The timing in the middle of the international break is strange as the player already had another two years remaining on his old contract.
Today we ask the simple question whether Cresswell has done enough to earn a contract extension?