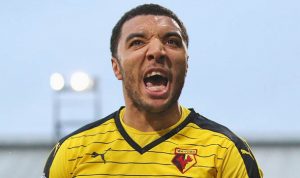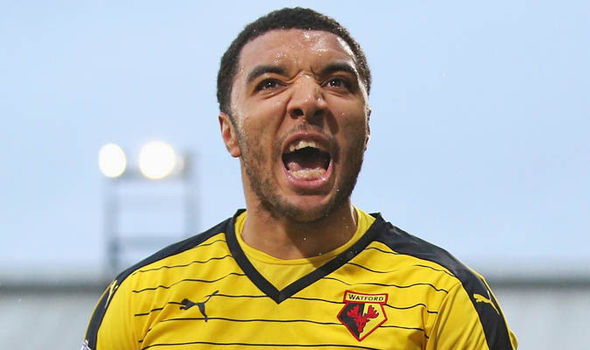 Watford captain Troy Deeney has confirmed that he will return to training today after missing phase one of the return due to safety concerns.
The striker made his thoughts over returning to work clear due to concerns over the health of his young son.
However, after talks with deputy chief medical officer Dr Jonathan Van-Tam, the Hornets' skipper will return to training this week.
He told CNN Sport. "I only said that I wasn't going back for the first week. People took that as I'll never go back. The first conversation I had with Jonathan was maybe three weeks ago. The last conversation we had was on Friday and he had so much more information, so much more detailed analysis."
Watford is one of three clubs to confirm positive test results along with Burnley and Bournemouth affecting two players and three members of staff.
Another seven people have tested positive from three testing rounds from up to another five as yet unnamed Premier League clubs.
No West Ham players have refused to train and to date, the Hammers have yet to confirm any positive test results.