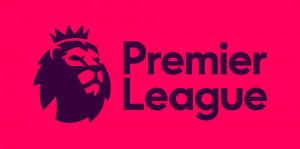 The Premier League bosses will hold another video conference to morrow (Fri) in a bid to decide what's next in the current situation.
And the answer NOTHING according to ClaretandHugh insiders although they are barely needed to confirm the obvious.
For weeks now PL officials and chairmen have been talking how to get the season restarted and it's all pointless in the extreme.
The chairmen will meet again in early May when they will be told what they by then will already know – that there will be no easing of the lock down until the Government is convinced we are beyond the peak and we are seeing infections start to fall from the plateau they appear to have now possibly reached.
We are desperate to see some football and other sports inside our stadiums and on the box but constant meetings by the League when we know the daily situation from central government seem pointless in the extreme.