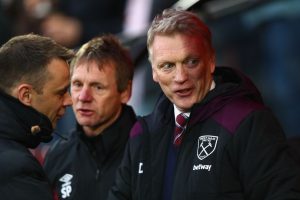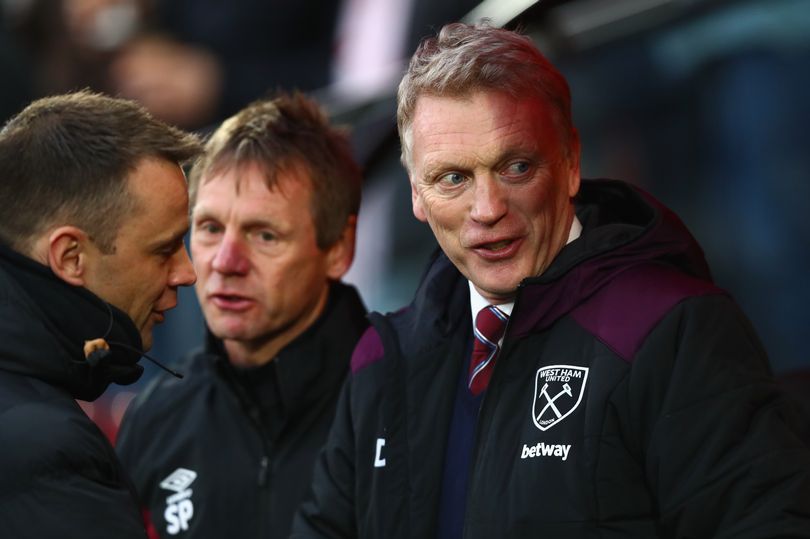 David Moyes' former Number Two at the club Stuart Pearce has given declan Rice a top recommendation but doesn't think he's the finished article.
With the same old rumours doing the rounds about a possible switch to Chelsea, Declan – for all the chat – remains very much a Hammer.
And if David Moyes has his way that's the way it will stay and Pearce would understand that better than mos
You t having stood alongside him during his last spell at the club.
Although Psycho has now been replaced by Kevin Nolan  he is still keeping a close eye on the Hammers in general and Rice in particular.
As one of the best defenders of his generation he is in an ideal position to do so and has no doubt that he is going to get a lot better than we have seen so far.
A regular interviewee on the radio station he told talkSPORT : "He's enjoying his football in the centre of midfield at the moment looking at him. He's improving.
"I don't think you're signing the complete article if anyone gets Declan Rice. Year on year I expect to see improvement from him.
"If you're asking me is he a good professional and a very grounded kid yes he is. Reminded me a little bit of a very young Joe Hart actually when I first met Declan. A good kid and he's one of those you'd want him in your dressing room."