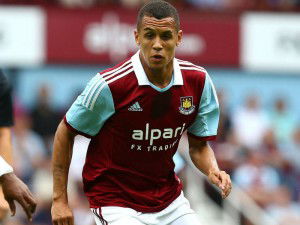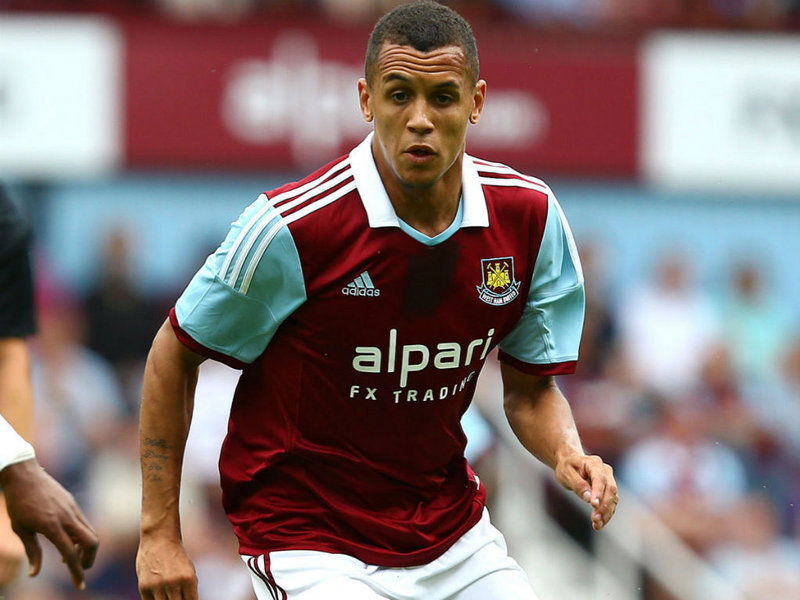 Ravel Morrison will be on his way back to London if Lazio release the homesick player from the pre-contract which is due to kick in on July 1.
Lazio are expecting  to formally complete the deal as scheduled but if QPR director of football Ferdinand has anything to do with it, Morrison will be starting in the Championship in August.
He said: "There is no question in my mind that Ravel has tremendous talent and is a gifted player. We would love to get him to Rangers."
The Hammers are highly unlikely to get involved leaving QPR with the field to themselves unless Slaven Bilic pulls a shock rabbit out of the hat.