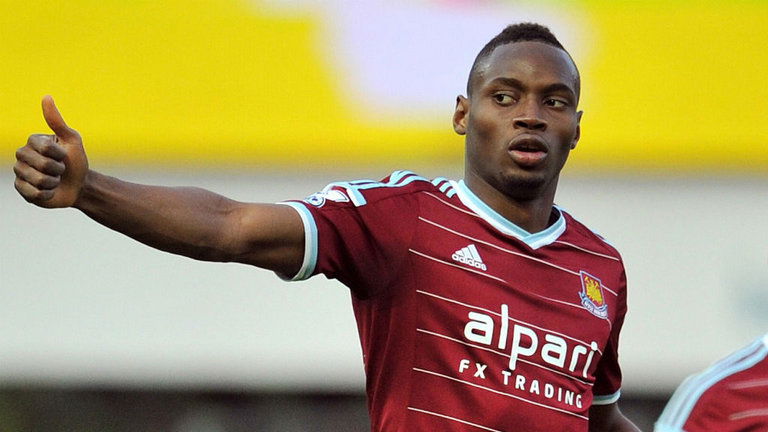 Diafra Sakho's improved contract and pay deal is likely to be funded by the ppssible departure of Ravel Morrison.
Sakho's revised pay deal which could more than triple his weekly basic of around £7,5000. plus appearance bonuses.
The striker has made just eight full appearances in a claret and blue shirt so factoring in the African Nations Cup, and the manager's hint at team rotation, he is unlikely to achieve the 25 appearance mark until the end of this season.
West Ham have previously confirmed we are right up to the upper limit on the FFP players wage cap with little room for manoueuvre.
So the  release of Ravel Morrison at the end of his contract this summer would release another £15,000 per week of which £10,000 per week can be re-invested in Diafra Sakho.
The FFP wage limit will also rise by another £4m  (£77,000 per week) next season allowing further negotiation of contracts such as Mark Noble's  and  maybe bringing in new players in the summer.
The probable release of Carlton Cole after his 18 month contract expires this summer is likely to bring in a further £30,000 per week/£1.5m per year in wages giving us more options for next season.