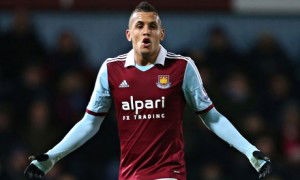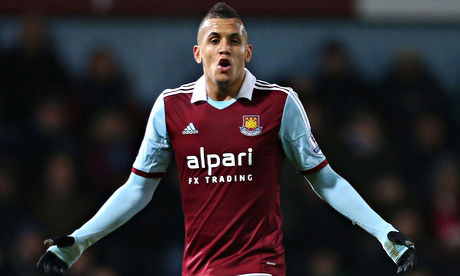 Ravel Morrison's every  social media move is scrutinized as fans try to work out exactly what's going on in that head of his.
Photos posted by him on social media include his 'gang' which made the tabloid press.
Others show him smoking a cigar during an England game, donning  a Chelsea shirt or  tweeting about CSKA Moscow before deleting moments later.
Now comes a new one with him deciding to follow a Spurs  Instragram account on the day he was linked with a possible move to Spurs.
Coincidence? Who knows ? This is the world according to Rav – move on!