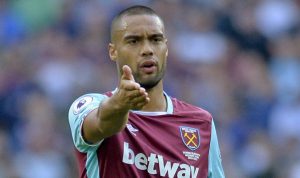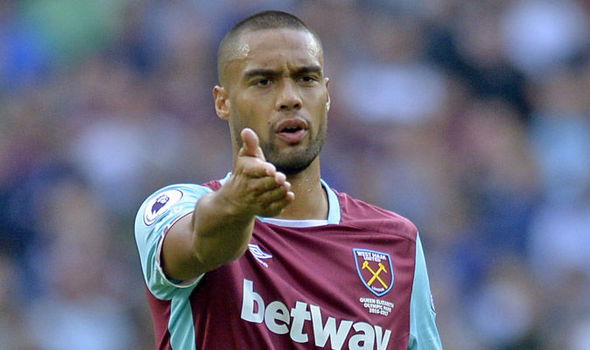 Winston Reid's calf injury looks set  to keep the defender out of action for the weekend match against Newcastle.
The medical staff took the injury seriously enough to stretcher the central defender off during the warm-up at Southampton which Slaven Bilic later revealed was indeed a calf rather than a new hamstring problem.
Reid's injury count is adding up rapidly and although there's no official time being put at his likely absence at this stage he would be very lucky to make it back for the Irons third away game on the trot.
Even a grade-one calf strain takes seven to 10 days to recover from, so even in that best-case scenario Bilic is unlikely to risk his defender.
Nor does he have a realistic chance of being allowed to join the New Zealand squad during the international break which follows the weekend games.
However, the first home game against Huddersfield  on September 11 may give him a chance of returning to action for the Hammers.