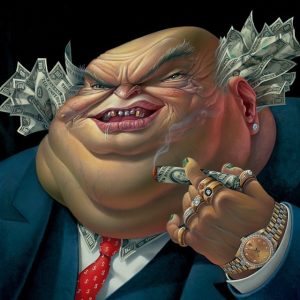 Clubs across the country may face the threat of mass legal action from agents demanding up to £300million in fees due to be paid this season.
Sportsmail reports that a number of clubs have already withheld payments that were due in the last month and a number of agencies have instructed lawyers with the intention to sue.
While many agents are willing to waive fees owed to them by smaller clubs who are battling to survive it is understood the majority will not have the same attitude to Premier League clubs.
The Mail says: "Premier League clubs paid out a record £260.6million in agent fees between February 2018 and January 2019which comprised more than half the global total of £500m.
Having risen by almost £50m since the previous figures were published the Premier League's annual bill for agent fees is expected to pass £300m this year.
Liverpool were the biggest spenders on agent fees last season with £43.8m, followed by Chelsea and Manchester City on £26.8m and £24.1m respectively.
ClaretandHugh says: Comes as no surprise does it? But it's short sighted and another nail in the coffins of clubs – most of whom are hammered by the agents who seem unable to see that their demands can only make the state of things a whole lot worse. If anybody was going to sue anybody you just knew that the agents would be among them and one thing's for sure – their day will be done as they knew it when life and football gets back to something closer to real life. For in the future SURELY among those clubs outside of the Man Citys, Chelsea and Liverpools clubs will certainly be looking at players and agents who are ready to think in realistic terms. If they don't the may well be  living in dreamland. Demands and court cases could see the end of agents as we know it with players understanding that there may not be enough clubs to go around apart from the very best of them.