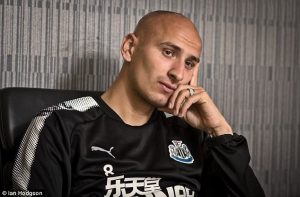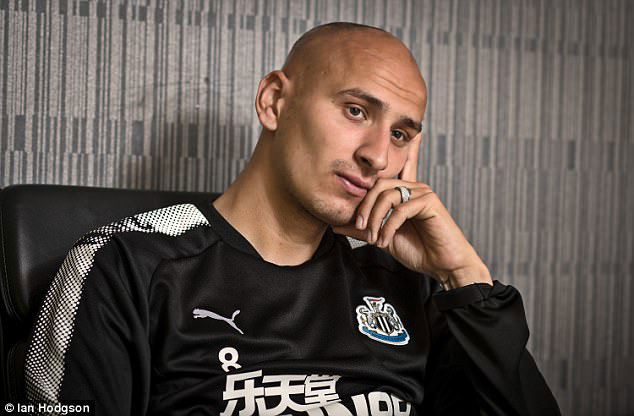 The Daily Mail claims today that West Ham are exploring the possibility of a move to sign Jonjo Shelvey but are braced to face fierce resistance from Newcastle United. Shelvey has only made 12 appearances for Newcastle this season and this week went to Barcelona for treatment for a thigh problem. Though he has not been ruled out for definite, the midfielder remains doubtful for Saturday evening's clash with Chelsea says the Mail.
Just a week ago Shelvey was linked in a possible swap deal with Andy Carroll going in the opposite direction but club insiders laughed it off as extremely unlikely.
As we have covered numerous times before the West Ham war chest is empty this winter after a £95m spending spree last summer. Manuel Pellegrini has no immediate need to bring in re-enforcements so Shelvey would be a strange addition and not the Chilean's normal type of player.  Unless it is loan we don't see this one coming off and again has all the hallmarks of an agent planted story.
Shelvey is thought to have recently bought a house in Upminster which fueled speculation further but I can't see Newcastle allowing Shelvey to left on loan or on the cheap while they face a possible relegation struggle.