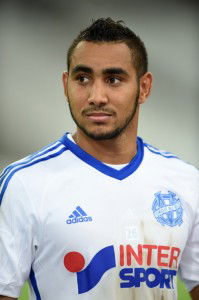 French paper L'Équipe have suggested the wage deal on offer to Dimitri Payet is a base salary of 2.5 million Euros per or around 48,000 Euros per week after tax.
At today's exchange rate that works out around £35,000 per week although when tax is factored in, the gross wage could be as high as £67,000 per week allowing for £1.6m in income tax and £73,000 in National insurance payments.
West Ham would also liable for £482,000 of Employers National Insurance on top of that per year.
The French paper claim West Ham have offered Dimitri Payet a five year contract with the option to extend by another year.
They further report he can bump up his salary to 3m Euros per season with appearance fees of 14,000 Euros or £10,000 per match.
The 28 year old playmaker is due to lose £12,000 per week at Marseille after their failure to qualify for champions league. Payet is claimed to be on 4.2m Euros last season at Marseille dropping to around 3m Euros this coming season.
L'Équipe claim Marseille must sell a player before Tuesday 30th June.