Reece Burke is delighted to be back in trainin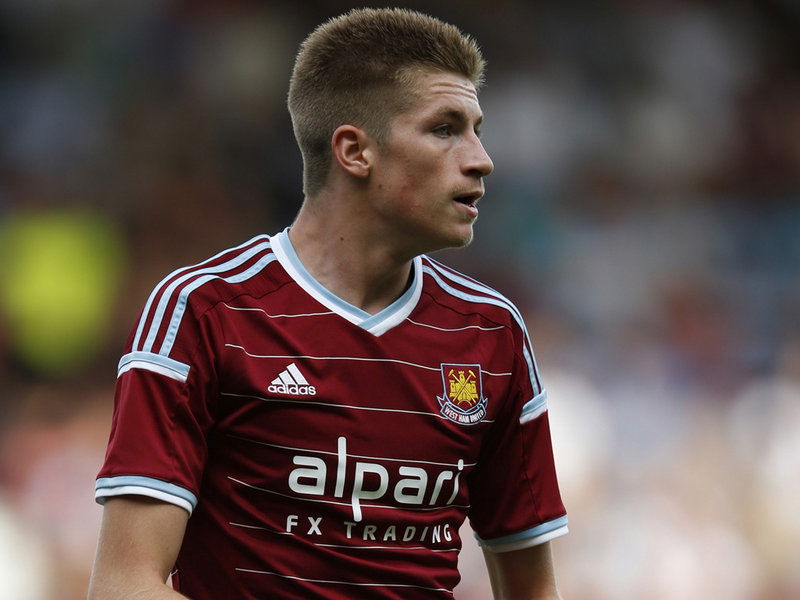 g after the short summer break and looking ahead to the Europa Cup.
The teenage central defender told the official site: "We've only had a little break but I think that's good for us. Being back now rather than having a long period of time not getting the football in, it just feels the same.
"It doesn't feel like you've missed out on anything, so it's good to be back early.
"I finished last season so quite well, so obviously I'm looking to crack on and pick up from where I left off.
"This European campaign gives everyone a good opportunity. Especially myself, I'm looking forward to it, having not played in the competition before.
"I've played against different countries with the England age groups, so I'm used to teams from different countries playing in different ways. I think we'll be alright."