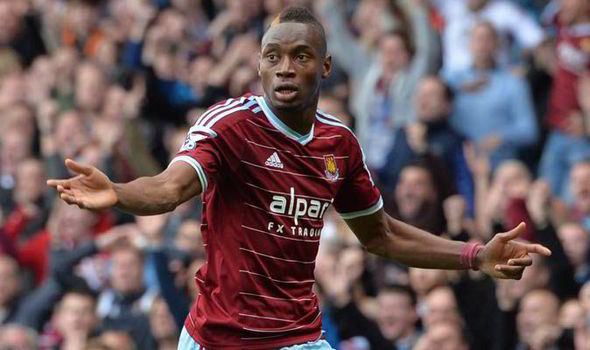 Diafra Sakho has admitted for the first time he could have been involved in January's African Nations Cup.
But the Irons top scorer has declared that it was Senegal's fault he didn't.
The striker – like every other player – has the final say in whether he will go on international duty and Sakho's back injury finally saw him rule himself out on club advice.
He is currently carrying a thigh problem and back home in Senegal has revealed that he received no support from  the Senegal directors.
He is reported as saying: "I didn't put any pressure on after the decision made by the club. But I could have if I had been supported the (Senegal) directors. I cannot start a row with my club in these conditions."