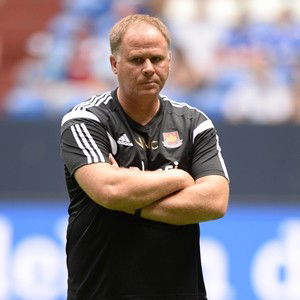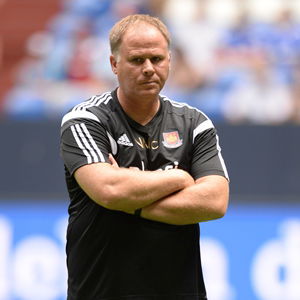 Neil McDonald has revealed that an "angry" Sam Allardyce failed to meet the media after the Arsenal defeat because he was trying to con sole the Irons players.
Macca faced the music after the 3-0 defeat and immediately declared:"Sam is not here for the press conference because he is trying to pick the players up.
"They are really feeling sorry for themselves – and he is angry at conceding two goals towards the end of the game.
"It has been a hard run of form but we have played five of the top six teams. We have been disappointed with results but have to look forward and be positive.
"We have reset the goals from the start of the season and are keeping pressure on players to get as many points as they can."