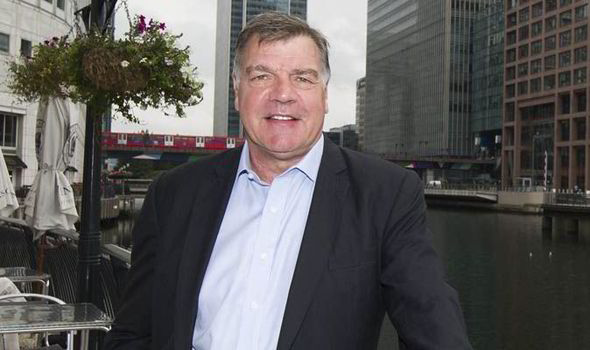 By Harry Sherlock
Sam Allardyce has emerged as the dream manager of various footballers across the country in a new poll.
FourFourTwo polled 100 footballers across all four divisions, asking them questions such as whether they would ever play for a rival club and whether the transfer window is a good thing.
And, when it came to their ideal manager, Allardyce polled 6% – the same number as Borussia Dortmund boss Jurgen Klopp, putting him in joint-fourth position with the wacky German, who has contested a Champions League final and twice won the Bundesliga.
Jose Mourinho came out on top – with 48% – while Pep Guardiola and Arsene Wenger came second and third respectively.
It means that Allardyce beat the likes of Louis van Gaal, Brendan Rodgers and Diego Simeone, although he gained one vote – from an unnamed Championship player – because he gives players a day off if they play well!
A League One player, though, sounded a somewhat familiar note of caution about Allardyce, having worked with him in the past.
The pro – who chose Klopp – said: "I've worked with Sam. He was good, but tough on young kids."