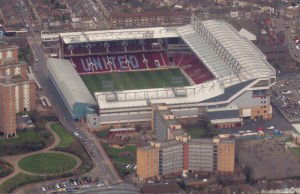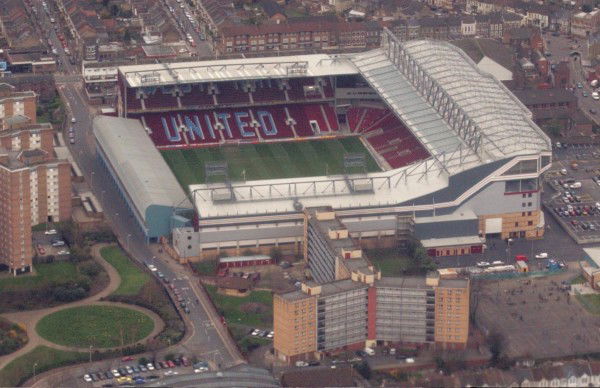 Football clubs often behave as though it is guarding the secrets of the universe!
I sometimes wonder whether they are being advised by the nation's intelligence services as they protect the names of possible signings or of course whether managers are coming or going!!!
At West Ham we know all this better than most. We have a political animal as  vice chairman, a co chairman who loves Twitter and a chief shareholder who when he decides to let rip, really lets rip.
Unfortunately however, the waters remain as muddied as ever for some on the question that has dominate minds for two seasons now…will Sam stay or go.
This morning in his press conference the job of reading between the lines became even more intense as he first explained that Ms Brady giving an interview did not put the speculation to rest as "I speak with Karren and David Sullivan  on a regular basis."
Within the space of a few seconds however – whilst reaffirming his desire to take the club into the Olympic Stadium – it became clear that the big question had not been addressed.
Instead he said: "You never know in football how long your tenure is. There's been 40 changes of manager this season, the average tenure in football in the Premier League is just two years and it's getting harder for managers to keep their jobs."
Let's be honest with so much to plan for the summer and beyond one would have thought he might know a little more than that were he to remain.
I still believe the board should make a statement but there's a sense of inevitability about the outcome of all this.
There is a list of managerial candidates and the club HAVE been talking to them through third parties.
Should they fail to get the one they want then there's a lobby of opinion which believes they may turn back to the current boss.
His reaction to that would be very interesting I not I believe very positive.
Two desperate clubs – QPR and Burnley – on the horizon for a club that apparently is still in confusion over an important element of it's own future.
Nothing much changes. It really is all very West Ham!