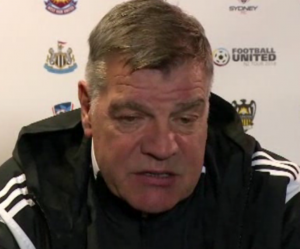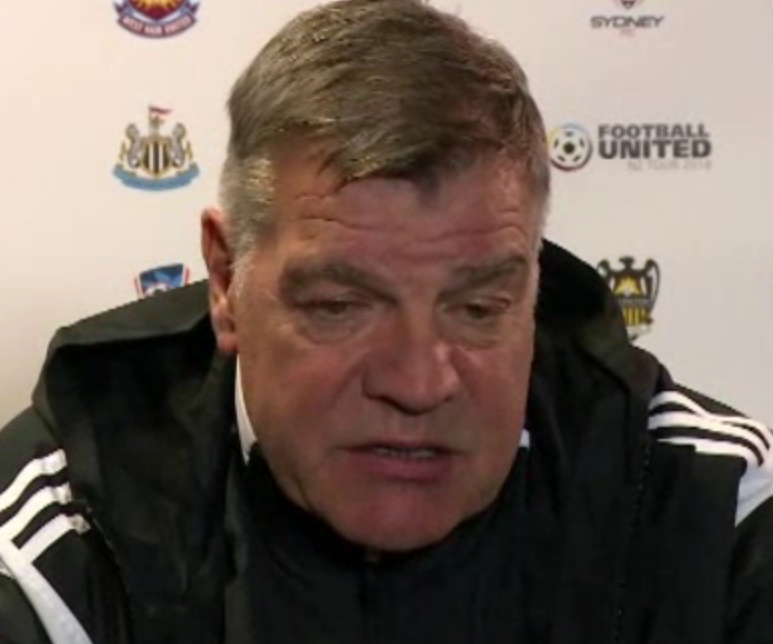 Karren Brady's intervention in the debate over Sam Allardyce's future has made no difference to the manager himself.
Asked this morning in his press conference ahead of the QPR match whether her words put the speculation over his future to rest, he said: "It doesn't make too much difference because I'm in constant contact with David Sullivan and Karren.
"People think we don't communicate but that's not the case. The focus for me is getting the team winning football matches again. Not winning has been a massive disappointment of late and it's my responsibility to get us back to winning games."
He hopes that the constant talk of him being on his way hasn't affected the players addng when asked: "I would sincerely hope that it doesn't. If it has I'm not really sure, you'd have to ask the players. I think dealing with the raised expectations has been a problem.
"We haven't lived up to that expectation or coped with it as well as I thought we might. There are several reasons for that, reaching the level of football we played, injuries have played a part as well as fatigue for some of the players who have been playing in the Premier League for the first time.
"I think that is to be expected, and overall they have performed better than we expected. It's been a great experience for them and hopefully they will learn from it and improve next season.
"The fact is, we wouldn't be talking about that if we got the points we should've got. We should be on 50 points or more and we would be looking pretty good for a strong end to the season. We've put pressure on ourselves, we must accept that pressure and deliver."