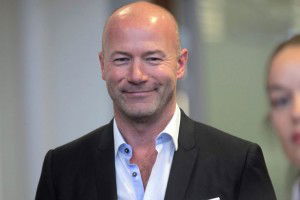 Alan Shearer has little to do with himself these days it seems than to sit in a studio handing down acting as prosecuting counsel and hangman.
And yesterday the Hammers handed him a performance which he relished as he waded into the team's "woeful" display.
Speaking on Match of the Day he said: "Here anyway is what he had to say: "West Ham were woeful, had no desire and there was just nothing to admire about their game.
"There was no protection for the back four (err Declan did his best) or hunger to get back and help and it was mustake after mistake.
The first goal summed everything up. Zouma wanted the header more tha  Diop and that was the game really."