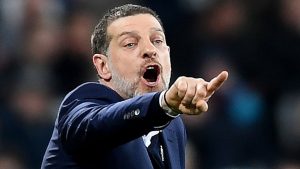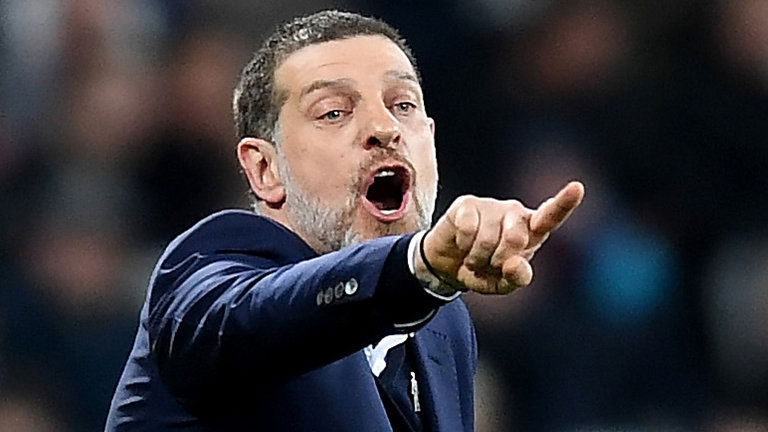 Slave Bilic's belief tells him there will be a reaction to last week's 4-0 humbling at Old Trafford.
The boss' positive words aren't always matched by the level performance we require but hey it's Friday and optimism runs high so I'll shelve the cyncism for now!
Slav's mantra is familiar as he declares: "I believe in my players. They showed on many occasions last season a good reaction when it was needed during tough times, and I have confidence that we will see that reaction again on Saturday."
Speaking to the official site he added: "They have shown me the right attitude in training this week, and have worked extremely hard to prepare for this game.
Southampton are a good side. They have a new manager in Mauricio Pellegrino, but despite a few changes of manager in recent years, they keep the same model and the same system.
For me, they play good football. I heard a few people say last year that they were boring, but I don't agree with that. They have some dangerous attacking players
They didn't score against Swansea last week but they played well and should have won the game. They are a good team, and they were a good team last season, but we beat them 3-1 at their place and we have to find that level of performance again this weekend."