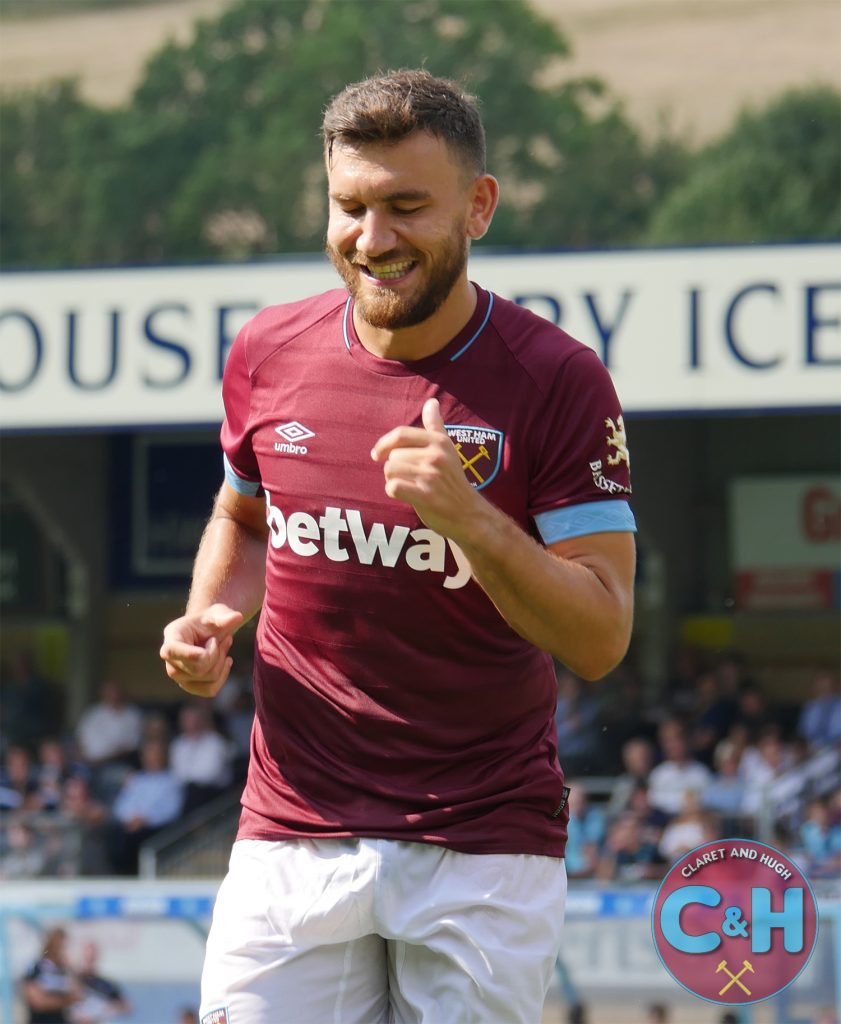 It may have been a slip of the tongue or talking in an unguarded moment but Robert Snodgrass may well have put his finger on a problem with Manuel Pellegrini's management technique.

Mind you, the point he made hasn't been lost on the fans who were discussing the same problem throughout pre season where the team managed to concede 12 goals in six games.

It's not rocket science working out the problem yet another five went into the back of our net in the game with City.

Many reasons and justifications have been put forward about City's quality and the rest of it but Snodgrass clearly isn't happy about the defensive frailties.

And it's not even necessary to read between the lines as the forthright midfielder discusses the problem and how it was there from the start of the summer campaign.

Let's hope lessons have been learned ahead of Brighton.

"The thing is we were conceding goals in pre-season as well," Snodgrass told whufc.com.

"The manager's touched on it saying after the game we cannot keep conceding goals, and it's a hard one to sit here and give an interview after 5-0, but to the best that I can, it's a disappointing day and a disappointing start for us, but that doesn't define our season…

"Obviously we've signed new players but it's the manager that picks the 11. In terms of squad depth, we've got some good choices in areas all over the park, so I think the manager will look at what options he's got – there's a few new lads come in – but that's the manager's job.

He can only pick 11 but I think whatever 11 goes out there we need to go in there with a mindset, believing we can win the game."

Hmmm!