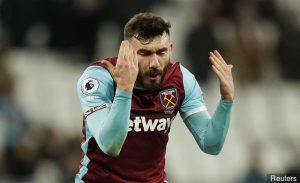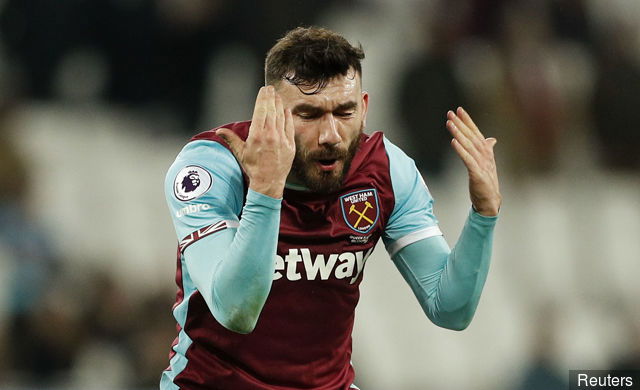 Robert Snodgrass has been accused of swearing at anti-doping officials in written reasons released by the Football Association.
Snodgrass was given a one-match ban and fined £30,000 for his outburst at Rush Green training ground in February even he was not due to be tested himself.
The written reasons now published by the FA claim the player's response to being confronted by the allegations was to think it was a joke and suggest that Andy Carroll was the man to blame. The written reasons reveal that UK Anti-Doping officials arrived at West Ham's training ground on Feb 6th for a drugs test on the squad.
Snodgrass was accused by two officials of asking, "Have you c—- got nothing better to do?" in an "aggressive tone".
When he was then confronted with the allegations, Snodgrass said: "How do you know it wasn't Andy?"
Both officials had described seeing Snodgrass make the comment, and detecting his Scottish accent
Snodgrass has taken exception to Sky Sports reporting tonight on the story by replying to them on Twitter to say 'Sky your looking for a bite…… I ain't giving you it! The way you wrote this is sloppy and isn't the truth. The season must be finished and clutching for stories…. disappointing! Think I might cancel my sports channels now'