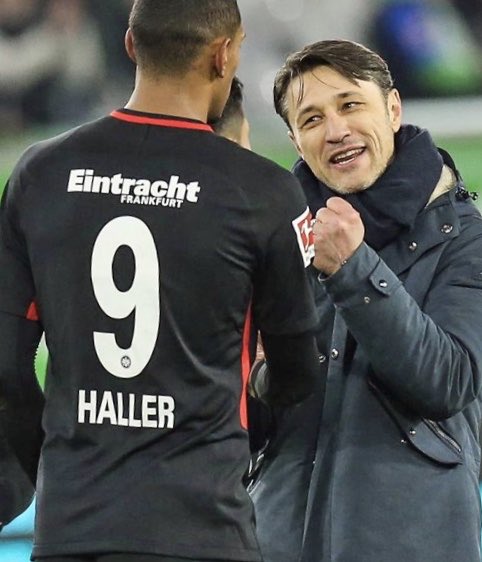 On Sunday I was accused of undermining the manager,  doing the board's dirty work and testing the water on a managerial sacking when I posted the above picture on Twitter with no words.
The picture in question is, of course, former Bayern Munich manager Niko Kovac who was sacked on Sunday by the German club.  He has been credited with getting the best of Sebastien Haller while previously managing the striker at Eintracht Frankfurt.
Such is the current paranoia and venom on social media I was accused disrespecting Manuel Pellegrini, told my actions weren't particularly helpful and that the post was wholly inappropriate. There are some who love a conspiracy theory or ten in order to vent their spleen.
But you know what? Sometimes a picture is just a picture with no malice, no hidden agenda, no testing of waters or no board interference involved.
Such ideas were solely in the minds of those who decided this was yet another opportunity to launch themselves furiously at their keyboards…not for the first time, Sigh!
Sadly my Twitter post was my failed attempt at some levity after the frustrating loss against Newcastle.
Just for the record Manuel Pellegrini isn't going to be replaced anytime soon and the club are not talking or interested in Niko Kovac 😉