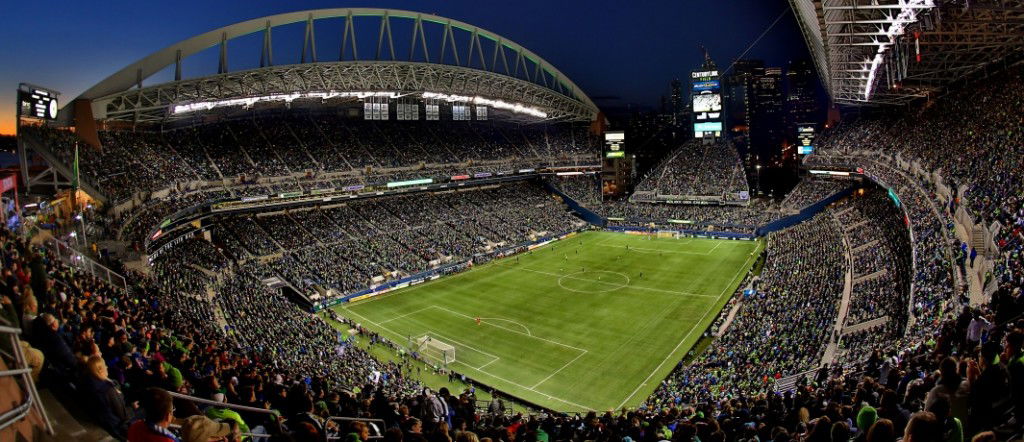 Unbelievably we are just 15 days away from our first game of the season – in America.
We have become so preoccipied with Euro 2016 that the trip to the States has slipped almost out of our minds.
But here's a great image of the stadium – built 20 years ago – awaiting to welcome our fans
The Hammers travel to the  States  for their first game against Seattle Sounders with manager Slaven Bilic saying: When the opportunity was presented to travel to America, we were delighted to pursue it.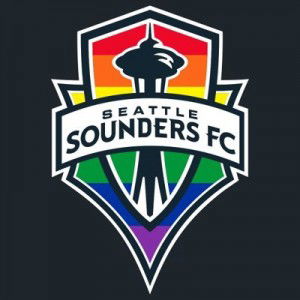 "I, my staff and the players are already excited about playing in the United States, and we are looking forward to taking the squad to new places, meeting new supporters and spreading the name and style of West Ham United far and wide."