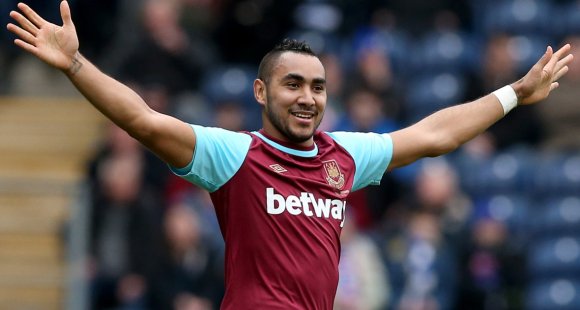 Generous Accrington Stanley manager John Coleman said after the game: "People will throw bouquets at us for our spirit today but we don't want to be seen as plucky.
We came here to win and we matched them for most of the game.
Unfortunately we've gone to sleep in the 96th minute and you give a player of Payet's quality a free-kick on the edge of the box it's tantamount to a penalty.
We talked about putting a man on the line but that makes it difficult for the goalkeeper. You've got to applaud the quality. But he earns more in a month than our whole squad earns in a season. Because he can do that. And we can't."