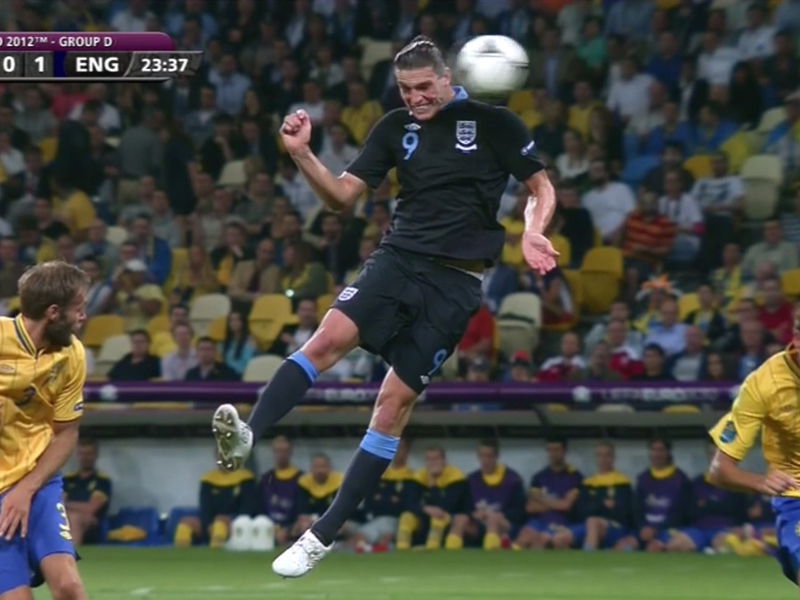 Andy Carroll – without a game for the Irons since February and still unexpected to be back for the start of the Premier League campaign -has chosen this moment to talk up his England career.
It's odd to put it mildly given that with an injury to overcome and a new club manager to impress that his international career seems to be so prominent in his thinking at this stage.
He  discusses the issue in Forever Sports – a magazine found essentially in Sports Direct stores – the operation run and owned by his former employer Mike Ashley.
Carroll talks of growing up with a love of the game and declares that: "For me to play in the Premier League, it's not for the money it's because I love it."
We believe you mate but the money may help? 🙂
Turning to England he declares: '100 % I need to get back in the England squad. And I think I can, you know. I've been really unlucky with injuries. I've got nine caps but I think it should be a lot more'
Fine, but maybe the priority at this stage may be pulling on the claret and blue shirt again mate!