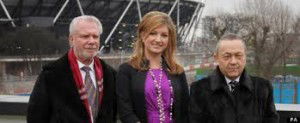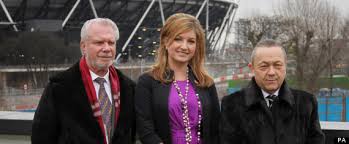 West Ham published their financial accounts last Friday on the club's official website although the accounts have yet to make their way to the companies house website.
Last year they released the accounts at the latest possible date on 5th March 2018 and the year before that it was 24th February 2017.
So why release the accounts over three months earlier than required and what can the motivation be?
The accounts are not spectacular in revealing that revenue has slightly fallen by £8m while costs such as wages have risen by over £11m.
Maybe the plan is to persuade supporters that the club was in debt or making a loss before the January transfer window.
This is likely to fall on deaf ears too as the the club still recorded a massive gross profit at £33m but spending £41m on incoming players translated this to a loss of £8m. The sale of £29m of players offset these losses to make the net profit as £17m.
A consultancy fee of £438,000 finders fee paid to Karren Brady's company and £4.5m of interest paid back to the owners is hardly about to win over supporters just before an expensive family Christmas if they are about to plead poverty in January.