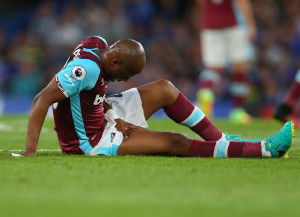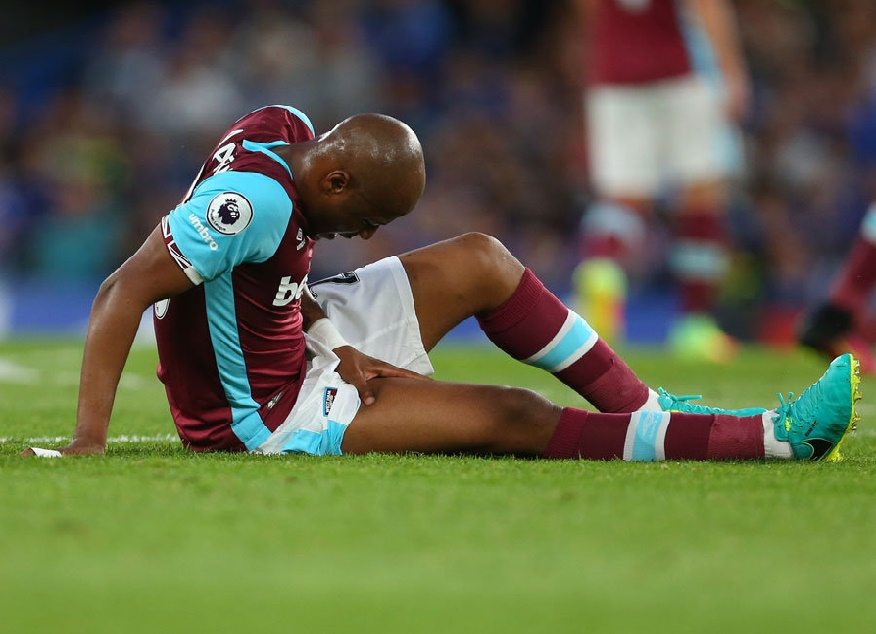 There appears to be a chance that Andre Ayew may make his return against Chelsea tomorrow night (Wed).
According to a retun in the London Evening Standard the Hammers "could be boosted by striker Andre Ayew returning to his squad for the first time since the opening match of the  season — also against Chelsea."
Ayew, signed from Swansea for £20million during the summer, tore a thigh muscle in that match but is now back in full training.
Also due for a recall is defender Aaron Cresswell, who was suspended for Saturday's 1-0 win over Sunderland after being sent off at Crystal Palace.
And Slaven Bilic said: "It's not Wednesday-Saturday, we play Everton on Sunday. So we are going to play a very strong team and try and get through.
"If you go through, because some big teams will have left, you may have an easier game and then you're nearly there."