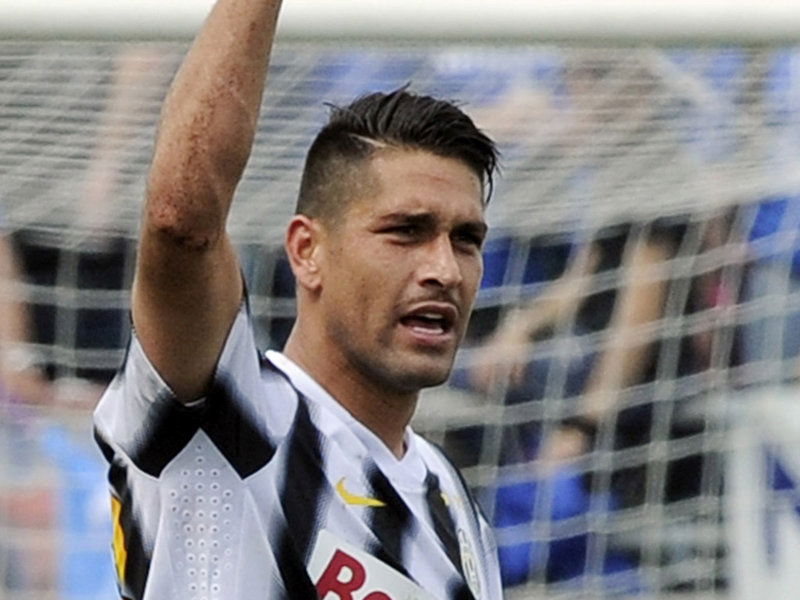 There was quite a bit of sympathy around the club this morning for Marco Borriello following the match against Norwich.
The Italian came on at half time for Carlton Cole as the boss chose to stick with his one up formation which it soon became clear didn't suit the 31 year old one little bit as he became a more and more isolated figure.
Interestingly, even the likes of Tony Gale and other 'talking heads'  in the broadcasting suite, didn't have a clue what we could expect from a bloke who has been around a long while.
What they and we soon found out was that he is no  Andy Carroll or Carlton Cole – strikers upon whom his preferred system depends.
And today a couple of people close to the training ground spoke of how sorry they felt for him with one saying: "He will need someone alongside him to be seen at his best."
The other immediately chimed in with: "Oh well that won't be until we're safe then because the boss won't change things until we are.
"It will need a big change in the system for Marco to become a regular part of things and I don't think that's gonna happen."