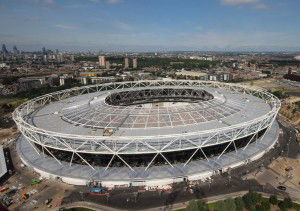 Sky Sports, the Guardian and the Daily Mirror have all run stories today suggesting that the tax payer will foot the bills for medical staff, cleaners and the majority of stewards at the Olympic Stadium.
The claims follow the release of the agreement by the London Legacy Development Corporation yesterday which reveals more details of the previously confidential deal between the LLDC and West Ham for the rental of the Stadium.
These headlines are very misleading as the tax payer will not be further funding the stadium and the bills will actually be paid by stadium operator Vinci on behalf of stadium owner E20 Stadium LLP which is owned by both the LLDC and Newham council.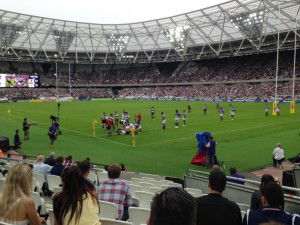 The Stadium is expected to make a very conservative £200,000 profit per year so all running costs are included and not paid by the tax payer. West Ham will pay a rent of £2.5m rent but pay further bonuses on Premier league positions above tenth place.
The club will also pay extra if they win the FA Cup, Europa League or the Champions league plus extra cash if they qualify for Europa League or Champions League. The rent and bonuses are also index linked meaning it will increase with inflation over the 99 year term.
When you add the Stadium naming rights, the LED wrap and pitch side advertising, catering and pouring profits and renting the stadium out to Rugby, NFL American Football, music concerts plus other possible renters then it doesn't take a rocket science to work out that the tax payer will be in profit with regards to operating the system.
This is another attempt by the media to blame West Ham over a deal it won fair and square and try to get London tax payers riled up upset that they are footing the bill for us to play in a stadium that no-one wanted.