By Allen Cummings
Football fans are notoriously a superstitious bunch. Lucky omens, trusted rituals, Happy coincidences. They all come into play when we're looking for encouragement, inspiration and in our case three valuable points.
A few facts and figures about previous encounters with Southampton might hopefully generate some positive vibes amongst us increasingly nervous Hammers. The kind of stats that could be a sign from the football gods that maybe, just maybe, they will be looking favourably upon us tomorrow.
Our first meeting with the Saints came in 1899, while we were still playing under the name Thames Iron Works. Ok, so we failed to win that encounter.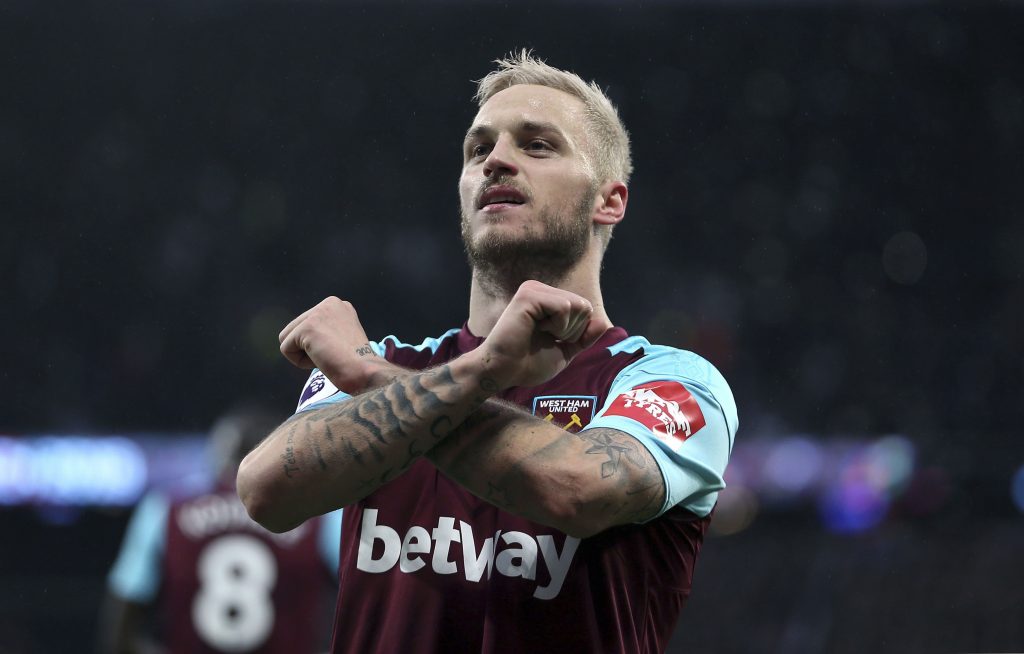 However, overall we have faced Saturday's opposition on 170 different occasions in various competitions – and have won more times than we have lost! History shows there have been 74 victories to the cockney boys a 43.5% win ratio. 46 games have finished as draws, while we have suffered 50 defeats, that's a 29% failure rate. So we enjoy a clear advantage over the south coast club in that area.
Looking more closely at that record, since we have come into conflict in the Premier League there have been 31 league encounters with West Ham registering 13 victories (41%), sharing the spoils on 7 occasions while suffering 11 defeats (35%). Once again advantage to us! A positive omen I'd say.
Then there's the little matter of where and when this fixture should have been played.  It was, of course, scheduled for the London Stadium on August 19th last year, and should have been our first home fixture of the present season.
But because of the summers athletics, and the necessary stadium conversion, the fixture was 'reversed' and played at St. Mary's. At the time that was seen as a huge disappointment that we'd have to prolong our wait for our first home game.
But now that fixture alteration could turn out to be a blessing in disguise. A lucky omen just when we need one. Home advantage could be a hugely significant deciding factor. Even though our home form has been disappointing, in a crucial game such as thisthe influence of home crowd support would surely always be preferred.
Finally should Chicharito be picked to play, and I for one sincerely hope he will, it shouldn't go unnoticed that his previous appearance against the Saints brought his best goal-scoring performance so far in the claret and blue.
His brace that day is the only occasion so far he's netted more than once. Players often have a knack of scoring against the same opposition. A repeat of that 'preference' and another couple of goals on Saturday will be very welcome indeed.