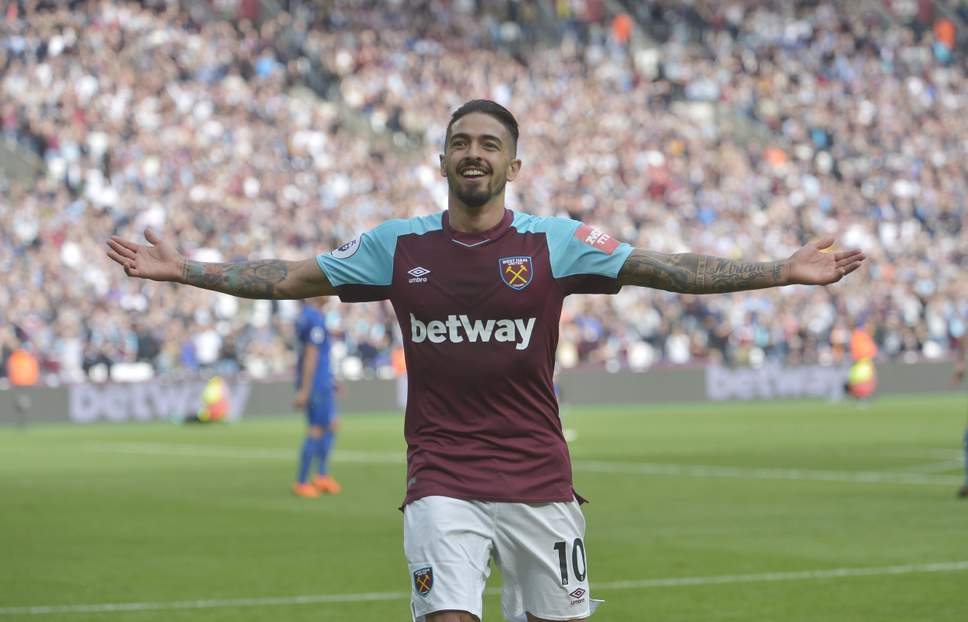 West Ham need strengthening – that's for sure!
Nobody would dispute, surely that a left back and striker are required at the club and with funds apparently short there's one player in particular who has been catching attention of late – Manu Lanzini.
Sometimes we are far too quick to judge on current form and whether a definite yes of no can be given on whether he should be sold  is a tough call.
If yes, the second question is: "For how much?"
I read on this forum that there were those who would bite the hands off a club ready to offer around £25 million – REALLY?
Isn't that what we paid for an unproven Premier League midfielder from Spain by name of Pablo Fornals who has yet to make any impact on the team whatsoever?
Juventus  have been linked with  him over the last few days and there was definitely interest from Liverpool before his injury.
Manu's popularity is unquestioned but his current form is causing all sorts of questions to be asked and the most pertinent is probably: "Where would we go to replace him and at what cost?"
With his new contract in place the Hammers have protected what they saw as one of their most valuable assets and with the rumoured interest coming from Juve relatively soon afterwards,  perhaps the club know something we don't.
Should we sell him, and at his age and potential I can't see that for being much left than £40-£45 million with the funds could be directed towards that left back and striker.
However, that still begs the question as to who replaces him and given the situation surrounding Fornals, Wilshere, and to a lesser extent, Anderson we could be left with a problem or two
Until a bid or inquiry is made the question remains on the back burner, but it's one the club and fans may have to face up too sooner perhaps rather than later.
Be interested to hear your views.