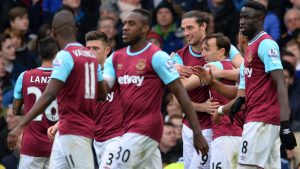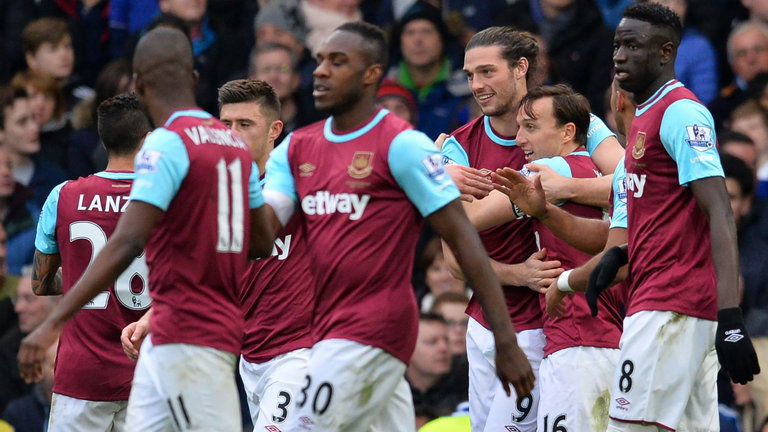 Michail Antonio can't wait for his return at the weekend after the enforced absence against Chelsea through suspension.
Like most professionals the leading candidate for Hammer of the Year can't wait to take to the pitch at Bournemouth admitting that being a spectator is a shocking experience.
Speaking to the official website he said: "I hate having to watch and didn't really know what to do with myself when I was watching the game (against Chelsea).
"You always want to play your part, but I wasn't able to. Hopefully we can turn it around on Saturday.
"Playing Bournemouth brings back memories of my goal against them earlier in the season. It's a good memory and good to be in the history books for the first goal at London Stadium, so hopefully I can get another one down there.
"We've been on a good run away from home, and Monday's game won't knock us back in any way. We'll we raring to go.
"We started off so well against Chelsea and had a lot of possession. I thought we were running the game, and then one slight mistake led to a counter-attack and they punished us.
"I think we lost to the champions. They are a good team – a good attacking team – and that's why they're clear by a few points at the top of the table."