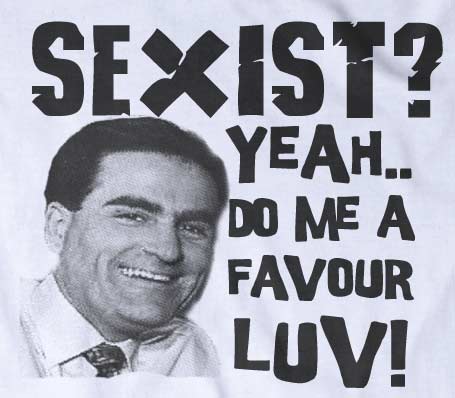 There have been times in my life when I really wish I could allow myself to let loose with a mouthful of bad language.
This morning I did as I read the the anti Hammers and Slaven Bilic comments from  long forgotten Coventry supporter and one time TV presenter Richard Keys.
I didn't like him back then or now and his  his comments about the Irons new boss were graceless, and entirely out of order.
In case you missed them Keys slagged off the Davids for not getting the likes of Rafa Benitez, Carlo Ancellotti, Jurgen Klopp or one of the world's top bosses and then put the boot into Slav.
He said: " I wish him well. He's a cunning operator, as Laurent Blanc will testify. Remember Bilic going down like a sack of spuds in that WC semi-final and costing Blanc a place in the final?
"I do actually fear for West Ham. Big Sam did a fantastic job for them. He delivered on every front they asked and walked with pride."
Keys – believing media reports without bothering to discover the facts – assumes Slav has a "no compensation for relegation" clause in his deal as reported by the Telegraph.
He says: "If next season starts as this season finished they'll be in big trouble. And maybe they'll be right about insisting Bilic walk with nothing if they go down. "
"THE SEASON FINISHED!" Wasn't that under the Allardyce Keys claims did such a wonderful job? No compensation – can you show us the clause?
His reasoning that the Davids cocked up the appointment is questionable at best. In fact the co chairmen were looking at every top boss around which is actually thoroughly good business practice.
He then lays into Slav over one possible negative in a career full of numerous plus points. A real balanced and fair operator old Keys eh?
This is the voice of the 'expert' we suffered on Sky Sports for all those years before he was sacked for sexism. Well done Sky we don't need these sort of big mouthed keyboard warriors in front of us too often.
Anybody who decides to take on a Premier League manager's job needs encouragement from those who are supposed to know what they are talking about especially before they start – not this sort of bad mouthing.
Slav is about to put his head into the Premier League lion's mouth whilst Keys looks for his next bitter turn of phrase as he tries to get over the sack and almost complete fall from grace.
Three words for a bitter man: SHUT YOUR MOUTH!