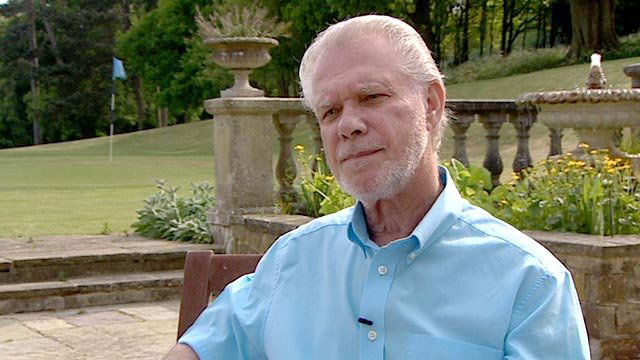 David Gold has given Dimitri Payet a massive welcome to the club believing the player will set the fans on fire next term.
The co-chairman declared: 'I am thrilled to be welcoming Dimitri Payet to West Ham United.
'I think this is evidence of our intent and the ambition we have for the club. Dimitri is a signing that will excite the fans and add even more strength to our midfield.
'He is a serious international who has come to us ahead of other big clubs. He will be part of the future with us moving into the new stadium and it won't be long before the top five are looking over their shoulders. It sends out that message to everyone.
'It is great for us because David Sullivan and the team at West Ham have worked so hard to pursue this target when other clubs were challenging us for his signature.
'Obviously the manager was an important consideration for the player. West Ham are a team on the up and he wants to be a part of that and achieve success.
'It is exciting for him to come into the Premier League and for us this is the culmination of five years rebuilding the football club and this is another piece of the foundation.
'I know that Dimitri was one of the most creative players in European football last season and that shows the quality of the player.'