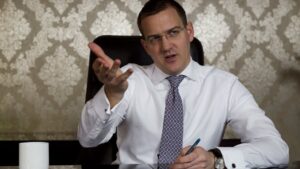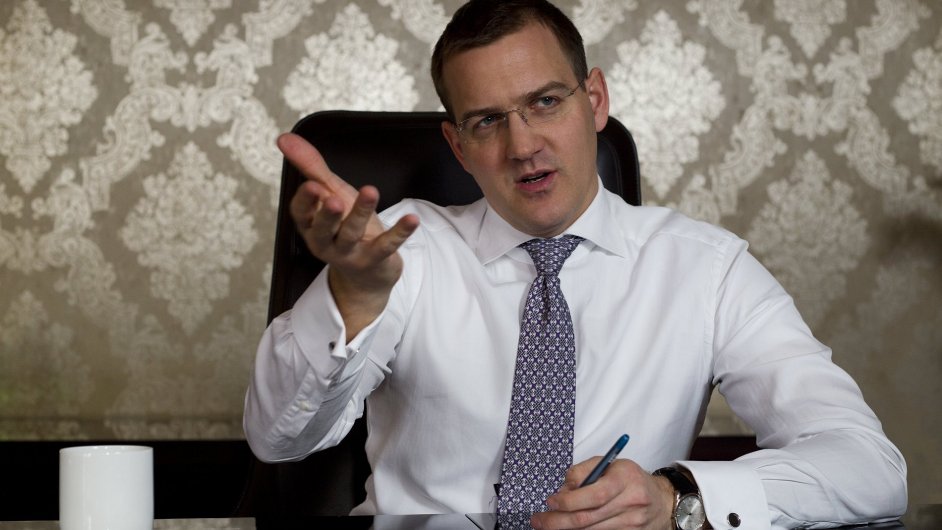 West Ham's new board hopefully understand one thing very clearly ahead of the January window and it goes beyond requiring a number of new players.
With results diving it's clear we need a striker, and defender or two – we all know where – if we are to halt a slide which threatens more than our league position.
For if real ambition is not shown and big money made available they will be showing their hand to Declan Rice, Tomas Soucek and a few others.
These are now seen as top players world wide and beyond and they will want to know they  belong to a successful club and one that  going to back its position with new players capable of keeping us in the top six for a few seasons to come.
If not their departures look certain. Good players only stay at ambitious and successful clubs
Daniel Kretinsky's arrival could not have been better timed and he will have no intention of wanting to lose the best players.
Thus far he has said there is unlikely to be any big spending in January – maybe because top players don't move at this time of the year.
But let's make no mistake about this, top players need to arrive by next summer and in the meantime we have to maintain a toppish of the table level this term.
As far as I can see the future of Declan in particular depends on it!