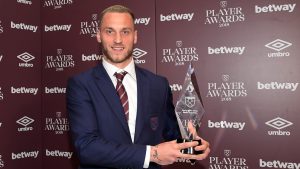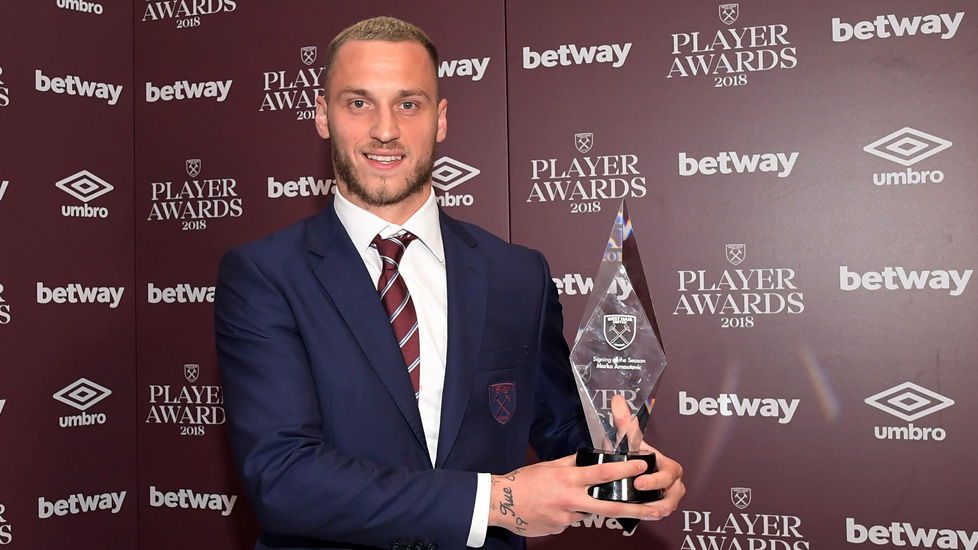 Twenty four hours on and I am still trying to make sense of Marko Arnautovic's apparent change of heart and commitment to the Hammers.
Just what is the real story behind his statement of Hammers love and loyalty.
Days ago the club were bracing themselves for a further bid from China with a minimum valuation set at £45m before Pellegrini would sanction a move.
So the 29-year-old's Instagram statement yesterday evening is bizarre, to say the least, and his claim to want to to end the speculation is ironic given it was his brother who started it with his constant leaks and statement to Talksport.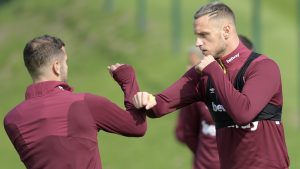 Some have suggested a secret deal could have been done between the club and player either promising or guaranteeing a move this summer and/or financial incentives to perform between now and the end of the season.
We may never know the real truth behind such rumours but something shifted in a big way yesterday with club insiders confirming something had 'significantly changed' and that 'all would become clear within 24 hours'
Maxi Gomez appears to be Pellegrini's number one target but his club say they won't release him until the summer. Are the two things connected?
There are new reports West Ham could seal the deal for Gomez this window but loan him back to Celta Vigo until the Summer.
It is difficult to second guess all these permutations. It seems, however, that the Arnautovic brothers have had some sort of result after missing last and this week's matches accompanied by a long training ground face and the boss being reported as not too happy.