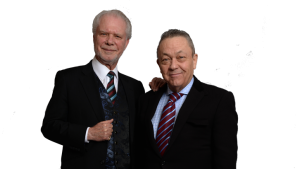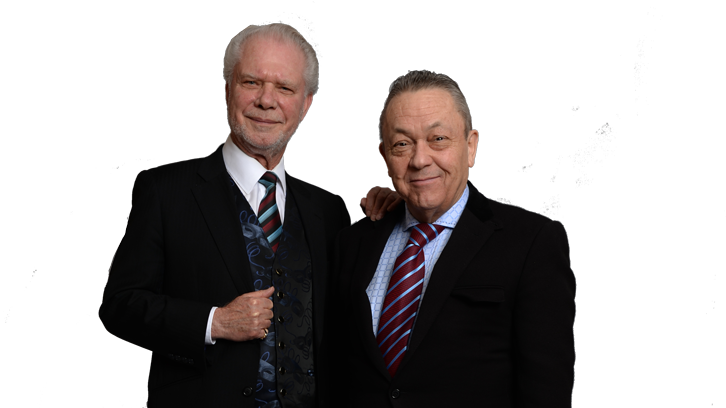 West Ham paid off its remaining external bank debt on 15th July last year – the  same day the sale of the  Boleyn Ground was reported at  £38m.
Icelandic shareholders CH Holdings and David Sullivan acted as joint bankers in 2013 loaning  over £32m . The remaining £14.76m payment was paid in full in July to the shareholders who also acted as banks.
The club also paid off the first repayment of shareholder loans with seven per cent interest last August worth £4.2m to the owners.
The accounts say the first repayment to Gold and Sullivan relate to shareholder loans dating back to 2011.  The shareholders have loaned £49.2m in total between them which has been bumped up to £61.5m with a further £12.3m of interest. Although it appears the remaining £57.3m of shareholders loan was due to be paid back on 1st January 2017, a post financial year note on 3rd October last year indicated that the pay back of share holders loans will now be deferred until 1st January 2020.
Despite being bank debt free the club continued to loan money from pay day lenders tied to their TV money.  The Hammers repaid £30m of loans from JG Funding in May last year but took out a new credit facility with lenders Media and Rights Funding worth £30m which is payable by July this year through direct payments by the Premier League to the lenders.