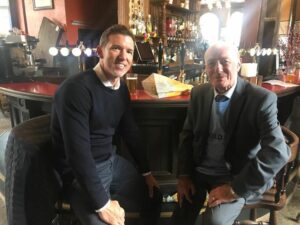 The West Ham Foundation has suspended all activities in response to the latest Government advice on the pandemic.
The foundation's work with local communities and the Players' Project will be temporarily suspended until April.
The foundation runs 30+ programmes per year engaging over 50,000 people.
The foundation head Joe Lyons released a statement yesterday to say:
"As a Foundation we are closely monitoring the updates regarding COVID-19, taking all necessary precautions as outlined by the relevant authorities, with the health, safety and wellbeing of participants, staff, stakeholders and their families of paramount importance.
With this in mind, effective immediately, we have taken the decision to suspend all activities until 14 April.
Thank you for your understanding during this unprecedented time.
Further updates will be provided as appropriate."