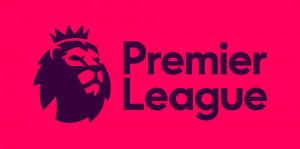 Over 70% of Claret and Hugh readers expect West Ham to total between 40 and 50 points when the Premier League season ends, a further 24% believe we could push on to between 50-60 points with just over 1% saying 60-69 is still possible.  Just over 3% say we will amass between 33 and 40 points this term in the top flight.
With twelve games remaining West Ham in theory have thirty six points to play for.  They start their dozen games with Fulham this coming Friday at the London Stadium.They then face a tricky away trip to Manchester City followed by a home tie to Newcastle United, we then travel to Wales to play Cardiff city away.
Two back to back home games at the London Stadium sees us play Huddersfield then Everton in March.
April brings Manchester United, Chelsea and Spurs broken up by Leicester City at home at the middle.
Finally May has our last home game against Southampton followed by the last day of the season against Watford in North London.
Full Poll Results: 33-40 (35) 3.66%  40-50 (676) 70.79% 50-60 (232) 24.29% 60-69 (12) 1.26%