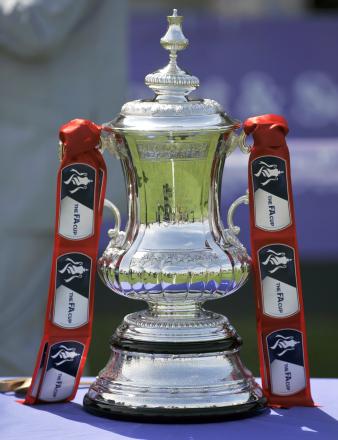 The draw for the third round proper of the Emirates FA Cup will take place on the evening of Monday 30 November, following the weekend's second-round action.
Clubs from the Premier League and EFL Championship join the competition at this stage,
Fans will be able to watch this season's draw at around 7.10 pm on Monday, just before the final second-round tie between Canvey Island and Boreham Wood, two of the remaining non-League clubs who will be keen to see what lies in store for the winners.
The draw will be shown live on the official Emirates FA Cup YouTube, Twitter and Facebook channels as well as forming part of BT Sport's live coverage of Monday's game.
This season's third round proper will take place across the weekend of Saturday 9 and Sunday 10 January 2021, with the 32 winning clubs at this stage collecting £82,000 from the competition's prize fund.
West Ham ball number is 42 for the draw!