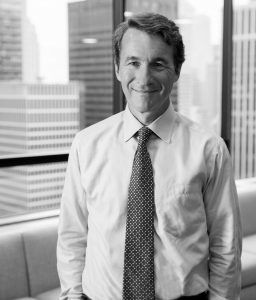 A senior club source has described a report in the Daily Mail about the possibility of a sale of West Ham as 'complete nonsense'.
The ill-thought-out report suggested that West Ham were among a number of Premier League clubs exploring a possible sale claiming that David Sullivan's £600million valuation was proving off-putting to potential buyers.
It then went on to suggest that since billionaire Albert 'Tripp' Smith purchased 10 per cent of the club last year, talks have been held with a number of potential investors in America without producing a firm offer. Finally, the story contradicted itself by concluding that David Sullivan himself is no rush to sell.
Claret and Hugh were told: "WEST HAM IS NOT FOR SALE, unless it's the King of Saudi Arabia or similar, we've always said the same thing"
Here are some facts: West Ham isn't being punted out for sale as suggested and there is no valuation, there have been no talks have been with American investors and while Tripp Smith is a wealthy man he is not a billionaire. The Daily Mail got one small part of the story right, Sullivan is in no rush to sell.