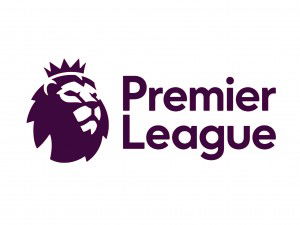 West Ham supporters believe the Hammers will finish in the same Premier league position they occupy at the moment, ninth place.
Over 41% of Claret and Hugh readers said the Hammers would finish 9th with nearly 24% saying eighth is possible, only 8% believe a 7th spot and European football is possible.
A further 19% believe we will drop to tenth place 6% say a drop to 11th place is likely with the 2% saying a fall to the 12th position or lower is still the most likely outcome.
West Ham has just seven games remaining before the end of the season starting with Everton next weekend, away trips to Chelsea and Manchester United are next followed by a home game against Leicester City.
Spurs away at their new stadium are next followed by Southampton at home and Watford away to complete the season.
West Ham sits in 9th place on 42 points one point behind Watford in 8th and two points behind Wolves in 7th.