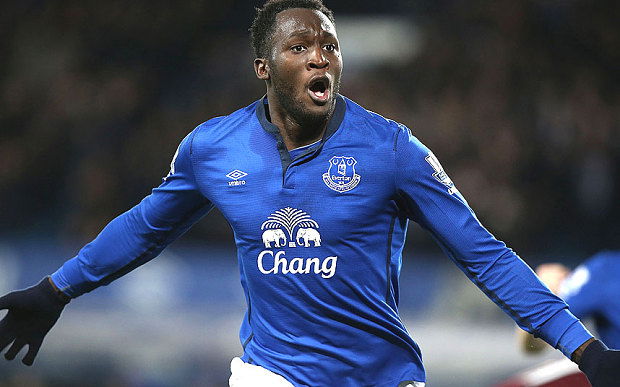 Romelu Lukaku has been a thorn in West Ham's side seemingly forever!
But today the long time  scourge of the Irons did us a  favour by scoring two goals. one from the  spot. to  help us stay in front of rivals  for seventh place – Wolves – and entry to the Euro Conference league next season.
Lukaku's goals left the midlands outfit on level games, two points behind us with an inferior goal difference as the game finished 2-2.
Lukaku continues to be a pain in our side at the Bridge this season when his 85th minute drew the foul from Craig Dawson which saw our central defender sent off.
Our agonies against the bloke started way back when after failing to score against us when he enjoyed an astonishing scoring sequence against us during his time at Everton.
In fact, Lukaku scored in his first nine appearances for Everton against West Ham, his goals directly earning nine Premier League points for his side.
So this afternoon was sweet from every point of view.