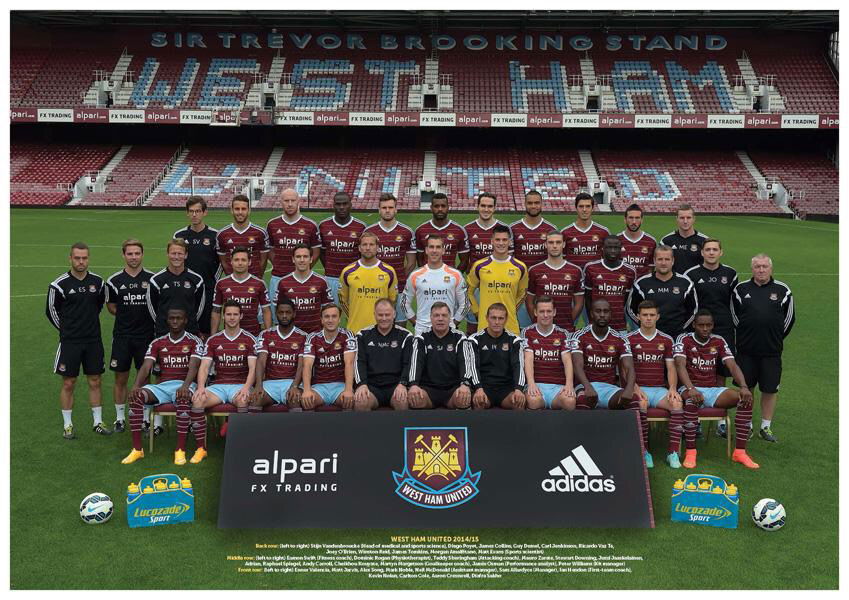 West Ham's players have been told its time to start playing for pride and money.
The club's bigwigs are entirely unhappy with the current level of performance and are determined that the players understand their position over the final five games of the season.
Whilst remaining entirely tight lipped on the managerial situation it has emerged that both players and Sam Allardyce are on huge bonuses.
The players are thought to be on around £400,000 per league position whilst the manager has financial extras built into his deal.
And ClaretandHugh has learned that the the powerbrokers in the club have made it clear they expect a big change between now and the end of the season.
A souerce explained: "The performance against City was shambolic – we were so bad it was embarrassing and it's just not good enough.
"They let the club down, the fans down but chiefly themselves. We  keep hearing they have gone on holiday but there are huge bonuses involved not to mention PRIDE.
"What else is there but pride, performance and cash – they have to show a major improvement this weekend and until the end of the season."