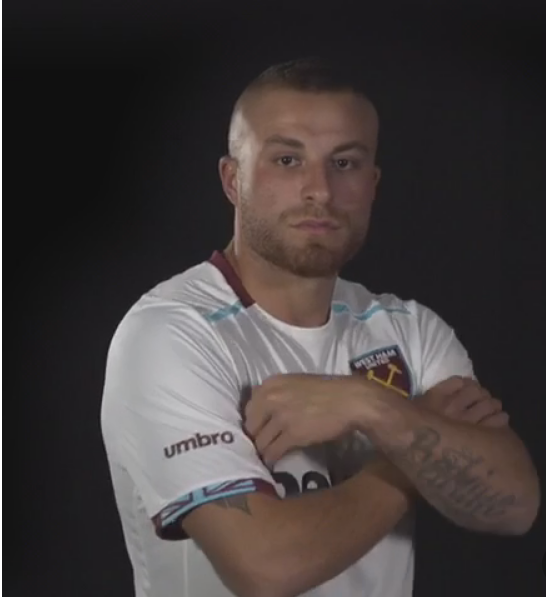 Gokhan Tore is virtually certain to be sent back to Besiktas in the January transfer window.
The Irons have accepted they will lose the £2.5 million loan fee agreed with the Turkish club which was believed to be proving an obstacle between the two clubs.
Besikitas had recently gone public in claiming they would not take Tore back but we understand that was related to the loan fee sitation.
But the Hammers are unlikely to raise any issue over that and it nw seems the way is clear for Tore to retun to his parent club. He is currently rehabbing from injury and is unikely to be seen in the Hammers colours again.
Tore was very much a must have West Ham signing and a departure will be an embarrassment to the manager. Should the same fate befall Simone Zaza, with a resulting loss of half of the £5 million loan fee, that would also see questions raised about player judgement!