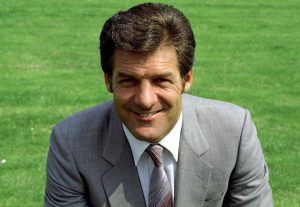 Games don't come a lot more entertaining than the one we saw at Vicarage Road this afternoon!
And as the Hammers quality finally shone through  via those two great Seb Haller goals and some exciting pass and move football, a new generation of  Irons fans started to learn what supporting this great old club is all about,
For make no mistake, the 'West Ham Way' is back courtesy of a 65 year old Chilean who only has one way of playing which in reality is the same model as that produced and 'perfected' by a certain John Lyall.
It's a brand of football some of us haven't seen in years whilst thousands of others will never have seen it at all  given the arrival of managers such as Allardyce, Moyes and Grant at the club.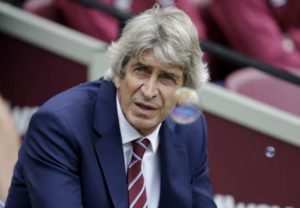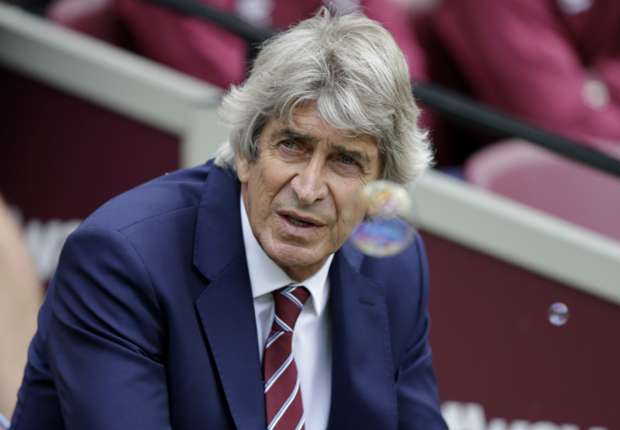 It seems extraordinary that Fat Sam and his mate Sir Al Ferguson should have commented a few years back that they had no idea what the West Ham Way was all about suggesting it was a myth.
Had they been at Vicarage Road this afternoon they would have been introduced to it for the first time although I reckon they were both dealing in porkies anyway.
I'm personally thrilled that just as I grew up at Upton Park on the back of the roller coaster stuff of the 60s and 70s, younger generations  are now being introduced to it for the first time.
Yes, it's gonna have it's heart stopping moments when you really aren't sure how it's all gonna turn out but there's more than enough quality in this squad to ensure the football is attractive and exciting as it gets and we'll win more than we lose.
Ok, perhaps I am getting a little carried away but something special started to happen this afternoon which should excite  all Hammers fans.
With Nobes back partnering Declan, three top schemers in front of them, the buccaneering Antonio doing his thing and Haller  showing sparkling form, we have every reason to believe we are on the cusp of something special at West Ham.
Through the dark Allardyce days and earlier I never thought I'd see it again but the 'West Ham Way' is back.
Trust me, Greenwood, Lyall and Pellegrini are cut from the same cloth.
Enjoy and come on you Irons.