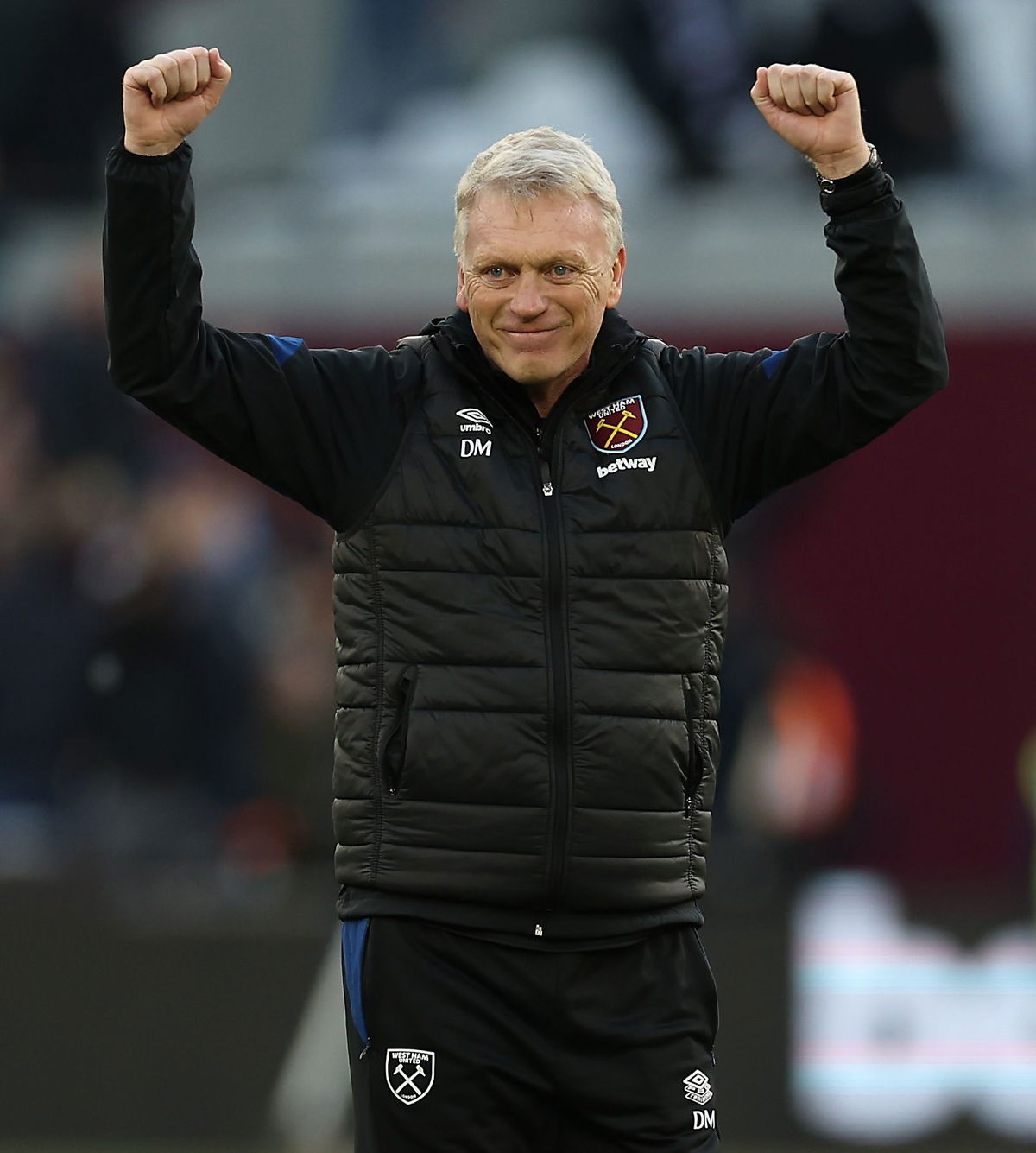 By Hughie Southon
This could be the night when we truly celebrate the enormous strides West Ham United have made since David Moyes returned to the club.
It could well be the night when we realise exactly the spirit the manager has put into a squad which on its day has shown it can beat anybody.
But with a near second best back four it will be so much more difficult  which is why it could be such an stupendous night and achievement.
We can argue all day again about whether players should or should not have been bought in the winter window but that is pointless right now. To coin the oldest cliche in the book it is what it is and now we have to get on with it.
David Moyes made his decision and now has to live with it – a win tonight will be an extraordinary achievement in the circumstances.
But if we do and and reach that semi final – possibly against Barca -every claret and blue cap will come off to the manager and his squad.
"We have a great chance," says Moyes. "To be at 1-1 is a really powerful position. We've got a wee bit of toughness about us we can show. We played 45 minutes with 10 men last week, let's see what we can do with 11.
"We have to show our levels of quality, they need to rise. We've probably showed our best qualities in this tournament, against Sevilla especially. So we have to do that. It's a big game and tough game, but we've been good this year when we've been challenged.
"Against Manchester City, Liverpool and Chelsea, we've been challenged, and in the main we've risen to the challenge. Let's hope we can do that again."