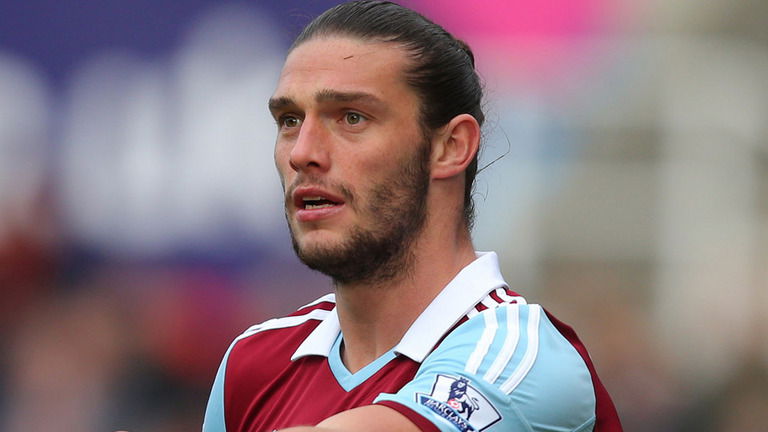 Andy Carroll has revealed that he was lied to by Brendan Rodgers while he was at Liverpool.
And he has spoken of his lack of result for the man as a result ahead of the game at Anfield this afternoon.
Carroll said: "With Brendan Rodgers there was a lot going on, with what he was saying to me and what was actually happening.
"He'd say 'you're going to play every week, you're going to play every game with Luis Suarez up front.
"I'd leave and get home and he'd ring me and say 'Fulham and West Ham want you, I think it's best you should go' when I'd just had a different conversation with him ten minutes ago.
"I'd go back to see him and he'd say the opposite again. It was the same thing, round and round and round.
"He was telling me one thing to my face and then I'd leave the training ground and he'd ring me and tell me a completely different thing.
"He was messing with my head. I thought 'I just want to play football, I do not need this.'
"I was very frustrated. I lost respect for him to be honest and I knew it was time to go."
Carroll was already at Liverpool when Rodgers took over in June 2012, having been signed by Kenny Dalglish for £35m.
Now he is happy at Upton Park and added: "When West Ham came along I knew Kevin Nolan and the gaffer Sam Allardyce. I just want to play. I'm feeling fantastic."