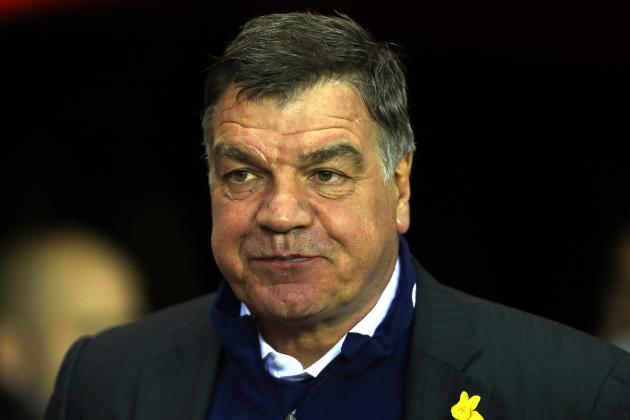 Sam Allardyce has regularly declared there is no such thing as the 'West Ham Way.'
Back in 2012 at a press conference he declared: "There has never been a 'West Ham way' shown to me, not by anybody that's worked with West Ham who I have inherited.
"I've spoken to them all and none of them can tell me or define what the West Ham way is. So it is a bit of a delusion."
Yet only a year earlier as he marched into the Boleyn as the new boss he was preaching a very different message.
In an interview – with the Evening Standard on his arrival at the club as manager – he had declared: "When I was a player I always wanted to come and play at Upton Park.
"The legacy always impressed me as a young man – Bobby Moore, Martin Peters and Geoff Hurst and then players like Trevor Brooking and Billy Bonds.
"It was a pleasure and a privilege to play against players like that although I wouldn't say I enjoyed it too much because we didn't win too many.
"As a manager coming back to Upton Park, the plan was always to stop the way West Ham wanted to play – the West Ham 'way'.
"That used to frustrate the fans and the players and then we were able to take advantage of that.
So finally, the truth is out – Sam has known about the 'West Ham Way for close on for a very long time! Glad we could clear that one up for you!