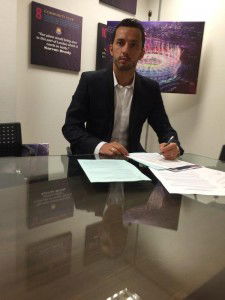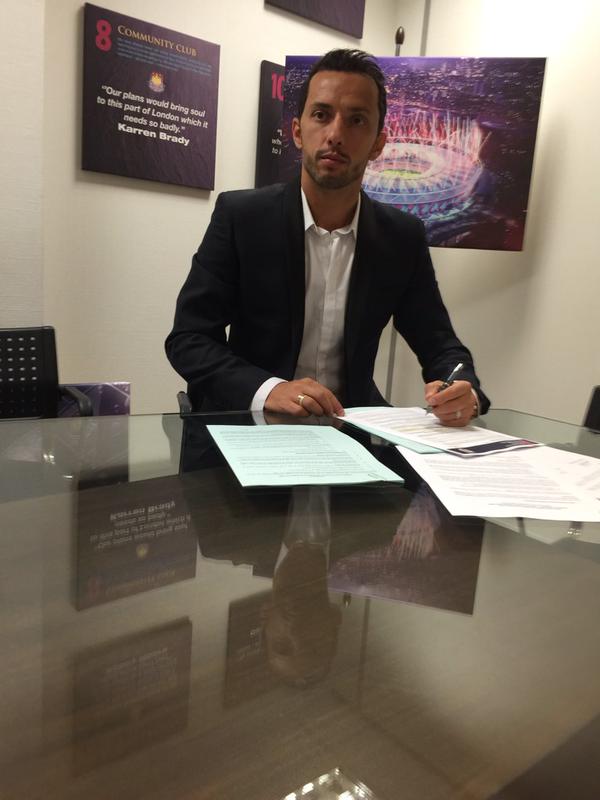 Sam Allardyce claims that new signing Nene won't be fit for action until the Crystal Palace game on February 28 – the earliest!
Despite co chairman David Gold tweeting the Brazilian could be on the bench tomorrow the manager has made it clear that can't be the case.
Speaking in his morning press conference the manager said: "He won't be available to play because he isn't match fit yet.
"He's a naturally fit player and he's not far away, I think ten days to two weeks before he's ready. We'll monitor his progress, he could be ready for the Crystal Palace game, we'll have to wait and see.
"It's nice to have him here with the CV he's got and we're looking forward to working to with him."
When asked if he thought the 33 year old will have an important role to play he said:  " I think so definitely.
"We've lost our goal scoring touch at the moment and we've struggled to put our chances in the back of the net. We had been fluent in that area at the start of the season.
Obviously that is key to any team doing well and I think that is why we have drawn some games we should have won.
"Hopefully we find that touch on Sunday, against Tottenham our big rivals in a big London derby. It's a massive game for us and hopefully we do as well as we did there last season."